! doctype html public "-//w3c//dtd html 3.2 draft//en"->
Andromeda's Fashions
This page features a collection of pictures of the outfits worn by Andromeda, companion to the nocker Emmet MacDougal. Most of these shirts are available from http://thinkgeek.com/.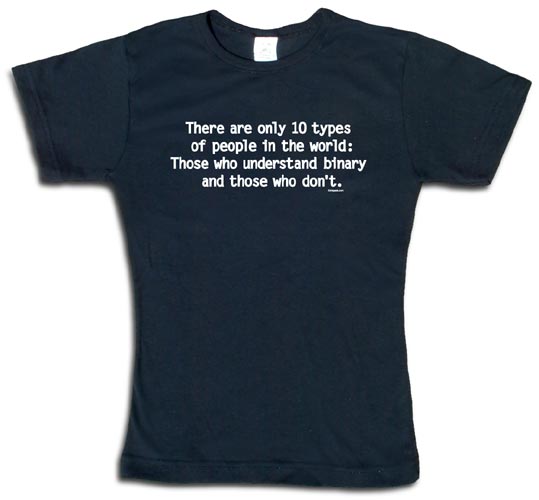 (worn in Chapter One, Turn Two)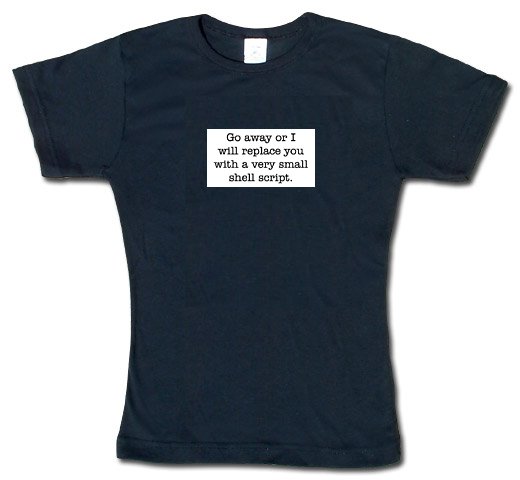 (worn in Chapter One, Turn Six)
Many thanks to Emmet's player, DrMorganes, for providing the images!
---
This web page copyright 2002 by Midori Hirtzel-Church
This page first posted -- December 26, 2002
This page last updated -- June 13, 2003
First uploaded to mirror site -- January 10, 2003
---
This website copyright © 2000 by Midori Hirtzel-Church. Changeling: The Dreaming is copyright ©1997 White Wolf Game Studios. No copyright infringement is intended.